Lemurian Jade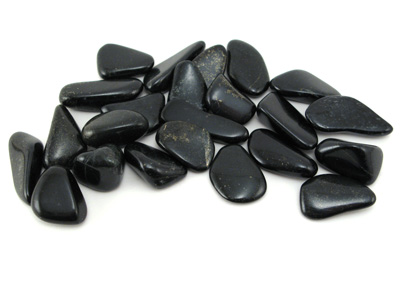 Lemurian Jade (also called Inca Jade) consists of dark green or black Jade with flecks of Pyrite. It is considered a powerful metaphysical stone with the power to bring forth the necessary qualities for making the transition to the next level of spiritual evolution.
This category contains all of our Lemurian Jade related products
There are no products in this category level, please choose a sub-category.