Science Center Products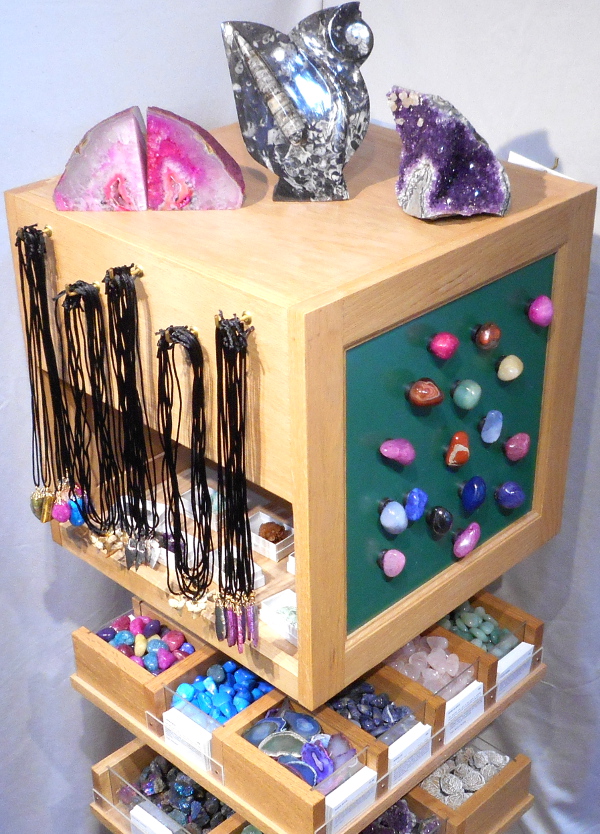 This category offers products for Science Center and Tourist Attraction venues where specific piece count fits your computerized inventory.
Visit our Mineral Specimens Category for a great selection of Minerals and Fossils in labeled cotton gift boxes and foldup boxes.
Important
Note about prices and available quantities.
Many items are sold in sets of some number of pieces. Example: 10pcs for $7.50 = 75¢ each.
Prices are for the set of pieces only.
Available quantity refers to the number of sets available.
Individual Products