Jewelry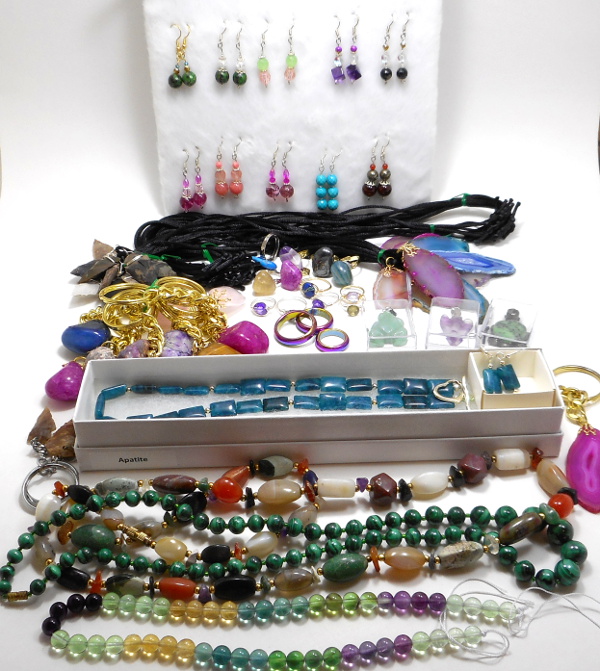 This category contains lots of excellent quality souvenir and fashion jewelry. We also have a variety of jewelry boxes available here.
Important
Note about prices and available quantities.
Many items are sold in sets of some number of pieces. Example: 10pcs for $7.50 = 75¢ each.
Prices are for the set of pieces only.
Available quantity is the number of sets available.
There are no products in this category level, please choose a sub-category.